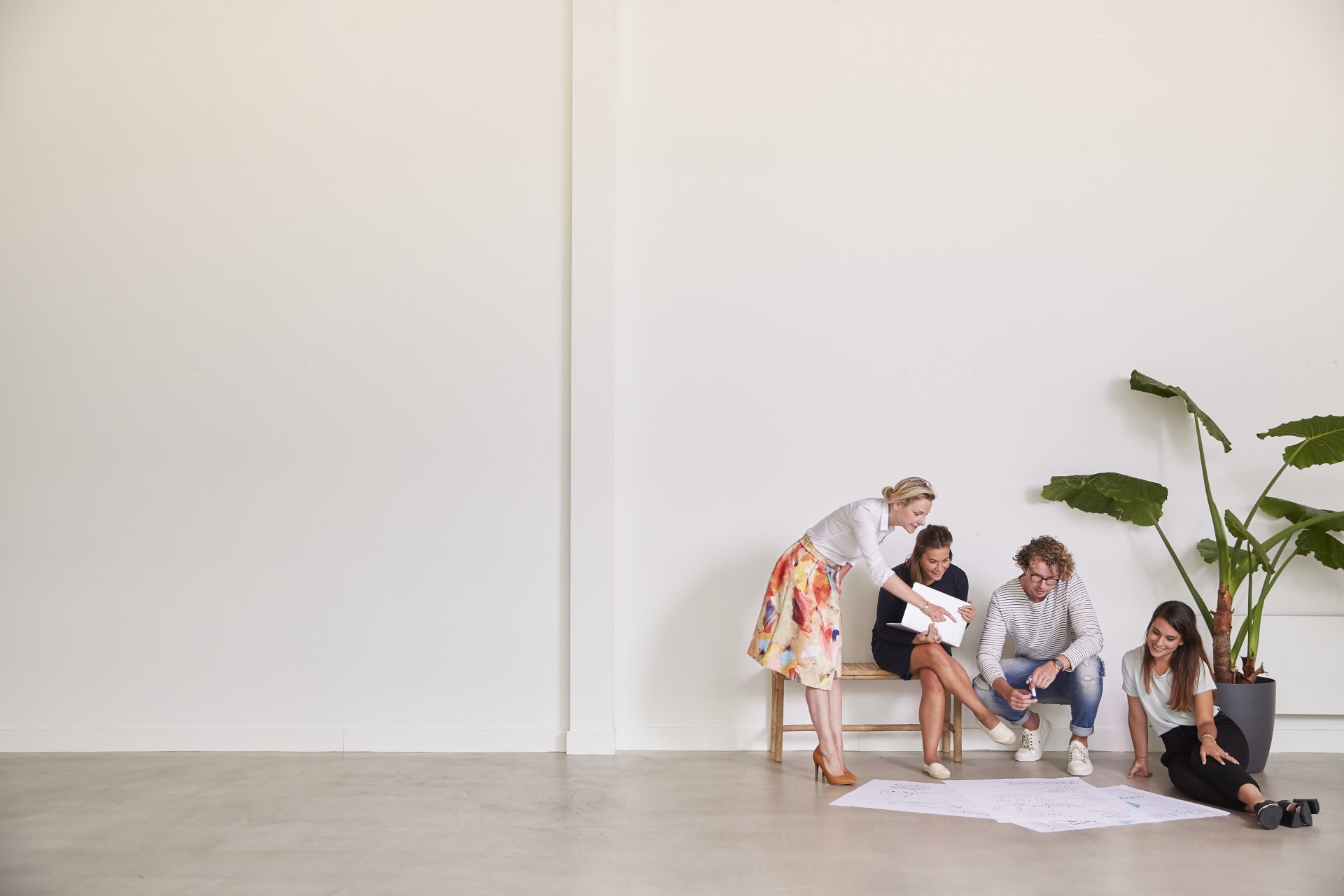 Mitarbeiter wissen es am besten
Begleiten Sie uns auf unserer Mission!
Über uns
Effectory ist Europas führender Anbieter von Lösungen für Mitarbeiterfeedback. Mit Hauptsitz im multikulturellen Zentrum von Amsterdam einem Büro in München unterstützen wir einige der weltweit größten Mitarbeiterbefragungsprogramme.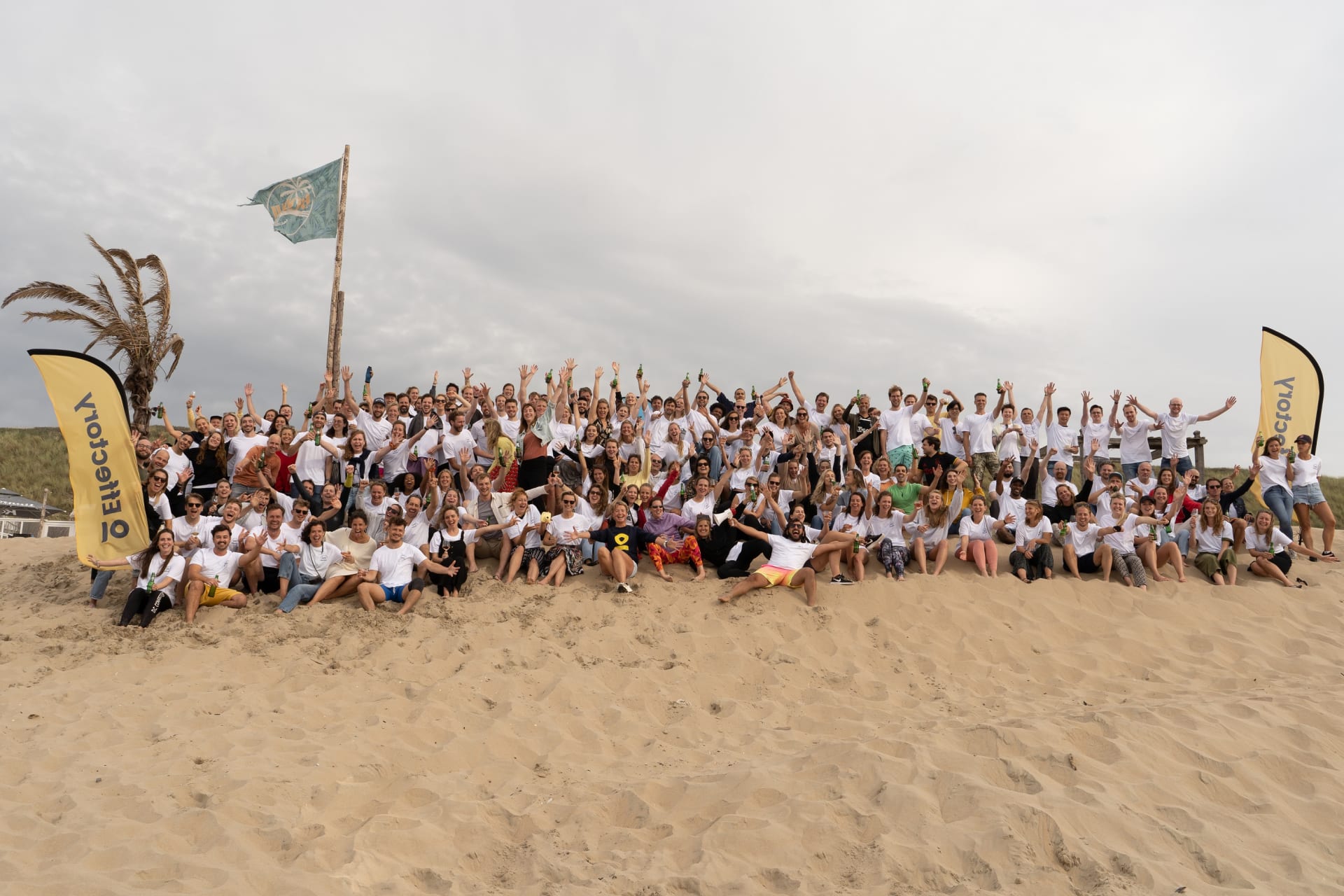 Our mission
Improve the working lives of millions of people by harnessing the power of employee feedback. Organizations boost themselves from within when they embrace their people's knowledge and expertise. ​By asking the right employees the right questions at the right time, businesses get insights that help them make data-driven improvements and avoid biases, blind spots, and assumptions. Employee listening is the secret weapon that any organization can use to achieve its business and sustainability goals and be a world-class workplace.