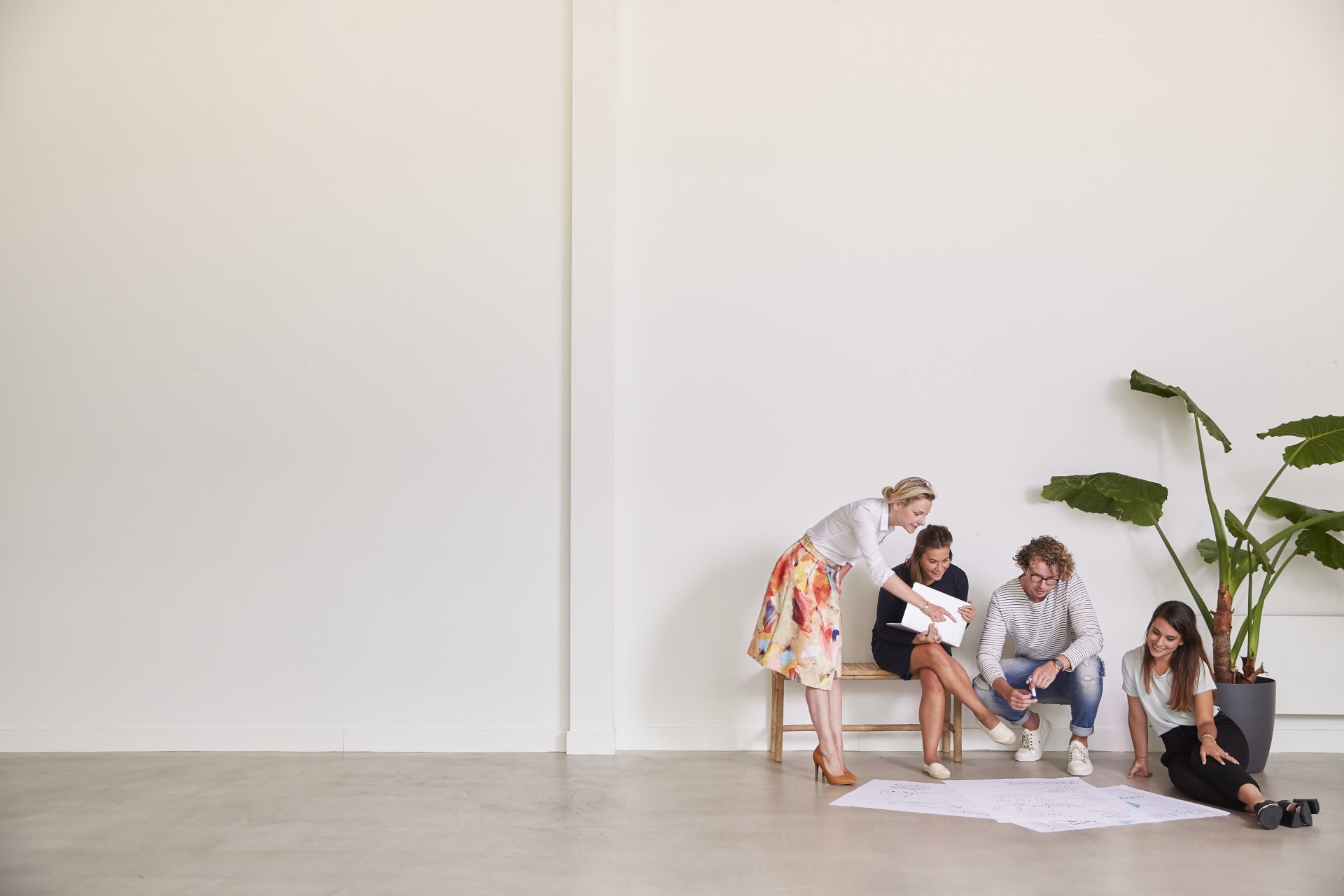 Employees know best
Join us on our mission!
About us
Effectory is Europe's leading provider of employee feedback solutions. With headquarters located in the multi-cultural center of Amsterdam, and an office in Munich, we facilitate some of the world's biggest employee listening programs.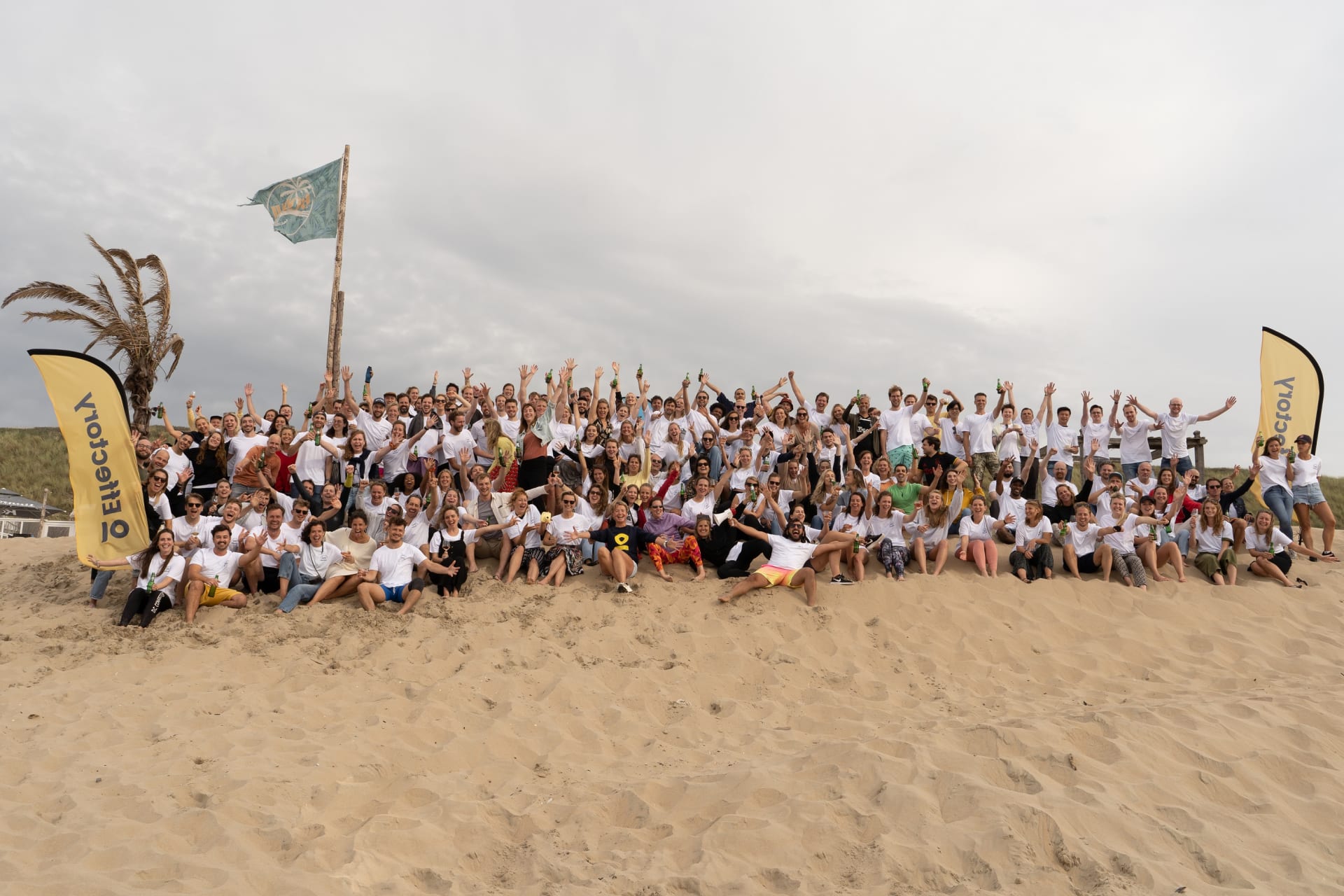 Our mission
Improve the working lives of millions of people by harnessing the power of employee feedback. Organizations boost themselves from within when they embrace their people's knowledge and expertise. ​By asking the right employees the right questions at the right time, businesses get insights that help them make data-driven improvements and avoid biases, blind spots, and assumptions. Employee listening is the secret weapon that any organization can use to achieve its business and sustainability goals and be a world-class workplace.