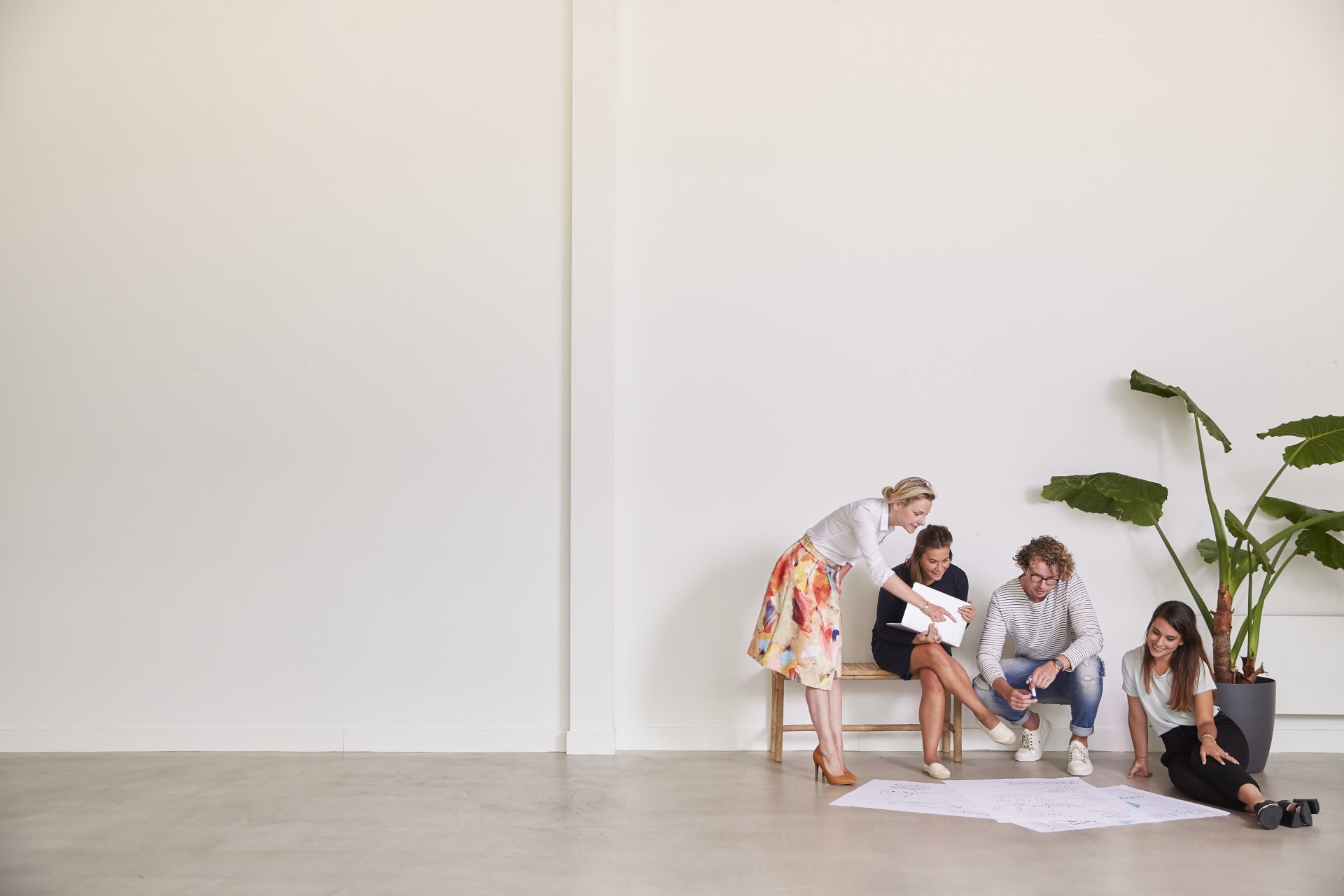 Employees know best
Join us on our mission!
About us
Effectory is Europe's leading provider of employee feedback solutions. With headquarters located in the multi-cultural center of Amsterdam, and an office in Munich, we facilitate some of the world's biggest employee listening programs.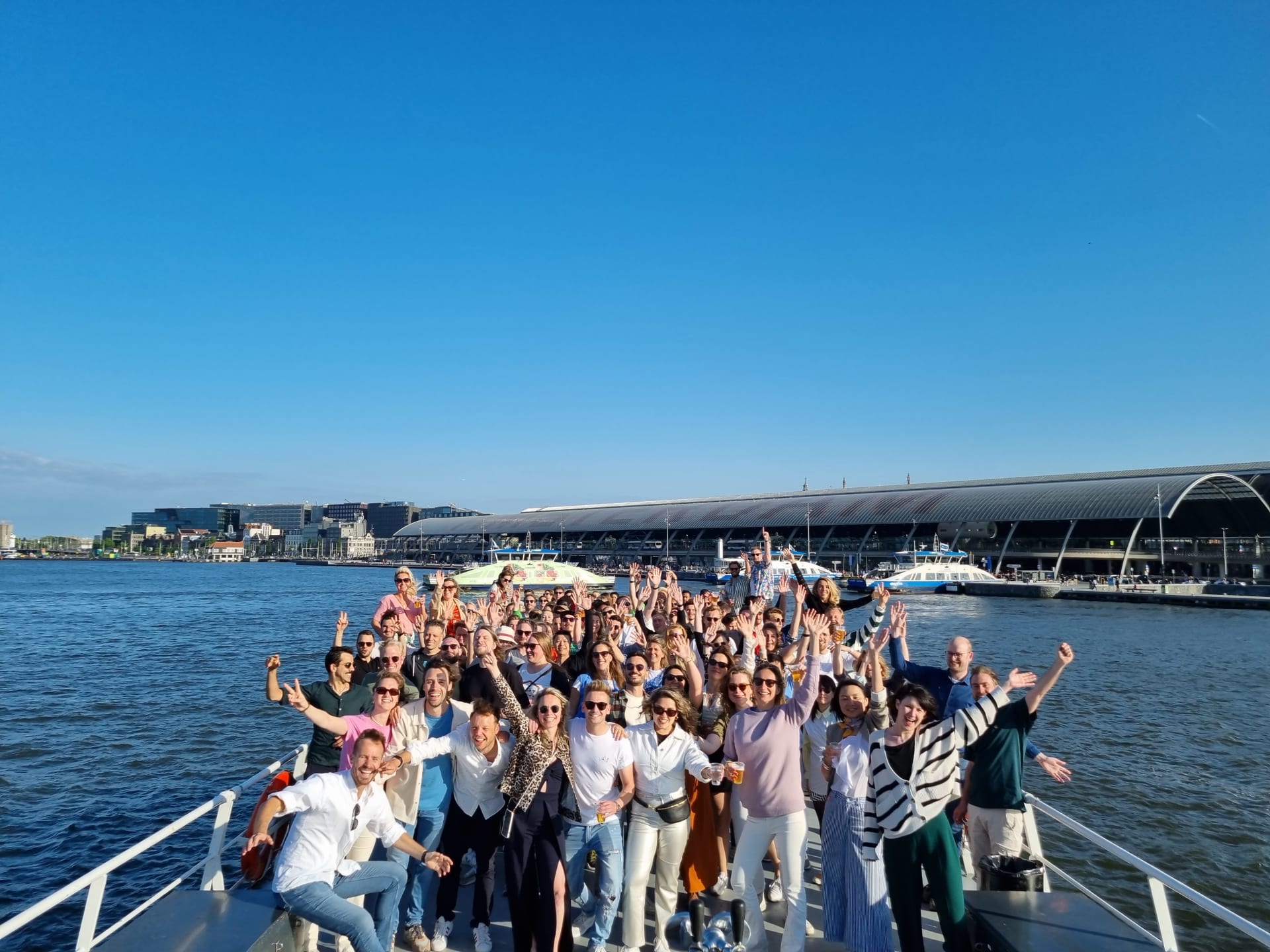 Mission & Vision
We are dedicated to improving the working world by giving employees a voice and making sure their feedback has an impact. Our experts work with HR teams and managers around the world, using employee feedback to overcome some of their biggest people-oriented challenges. Experience the amazing results that comes from truly listening to and engaging your people.