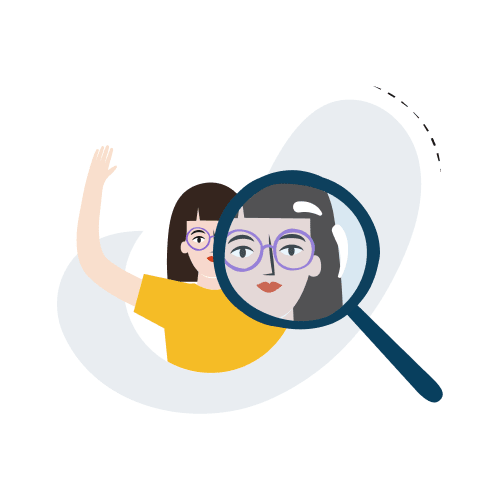 We are intrigued
In a first (video) call, you get the chance to further introduce yourself and ask questions about the role and Effectory.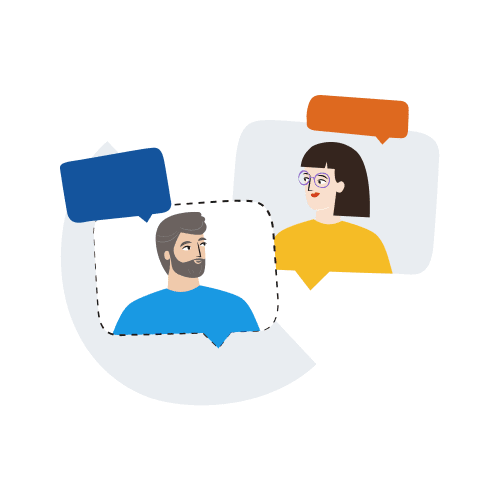 We all think it went well
We now meet live (or in a video call) to get to know each other a bit better.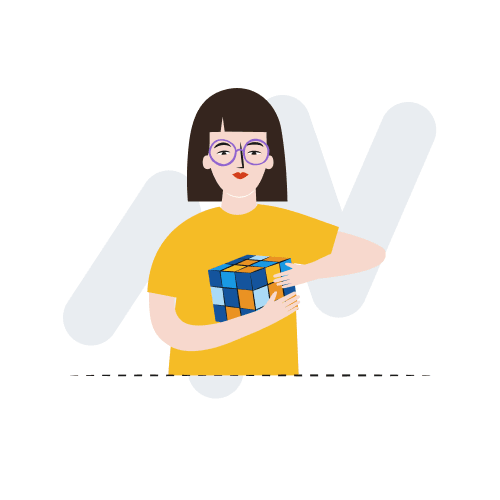 We like each other even more
In this meeting you meet potential team members and get a bit of a pleasant grilling.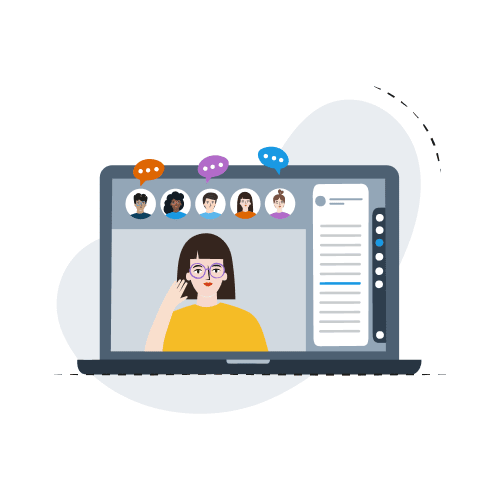 We want to see you in action
If applicable we would like to see you in action You complete a case/assessment and get to present this to some stakeholders.
Good to know, our recruitment is remote-friendly and all stages in the application process can be held remotely.