Our benefits
Wishing for flexible working hours? Fancy devoting a day to your wellbeing? Or maybe you just want some drinks on the rooftop? We have got you. Effectory deeply values its employees and the following benefits have been created after listening to the employee needs and expectations. Our benefits fall either into one of these criteria: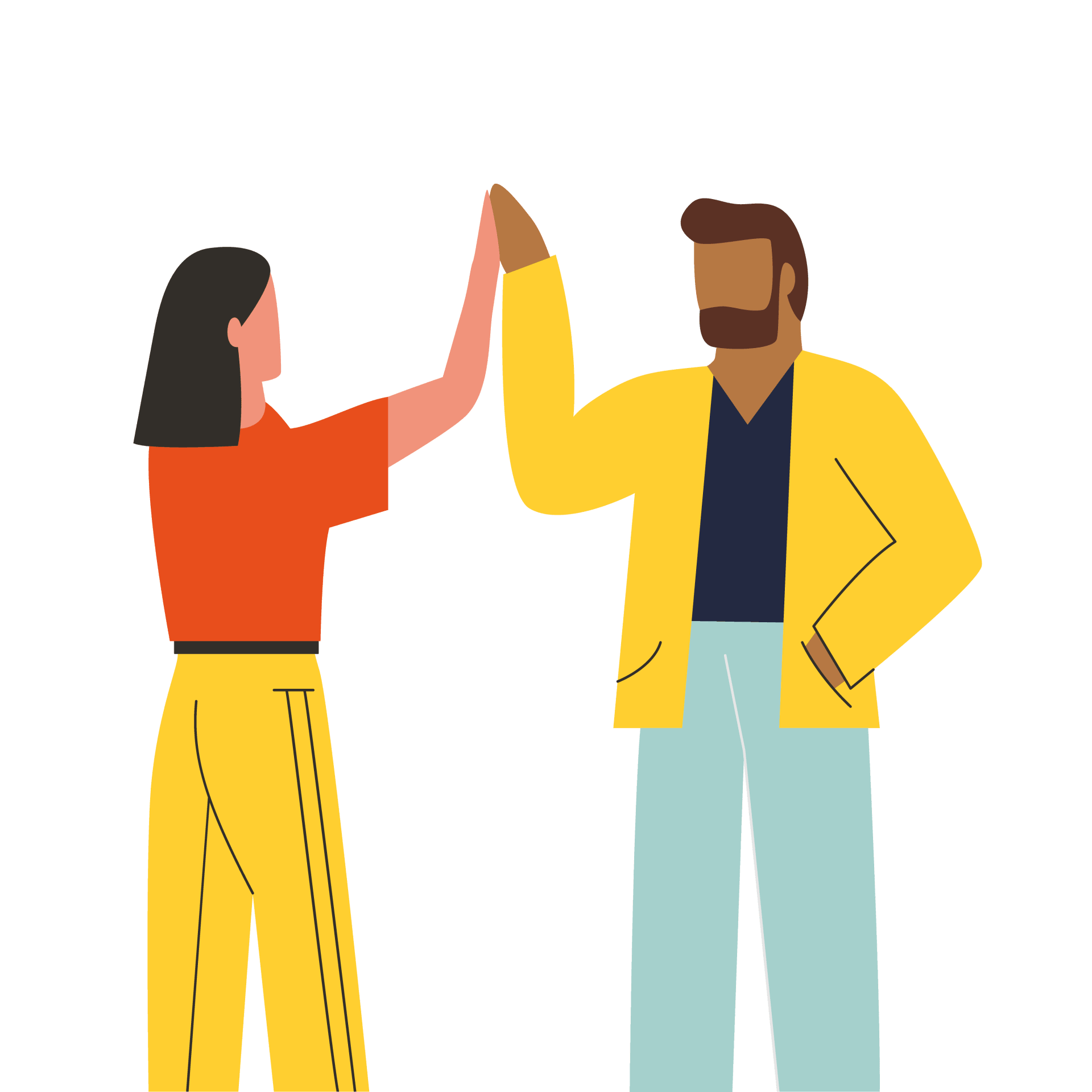 Fun & Connection
Effectory has a lively and sociable soul. We love gathering with colleagues and staying connected.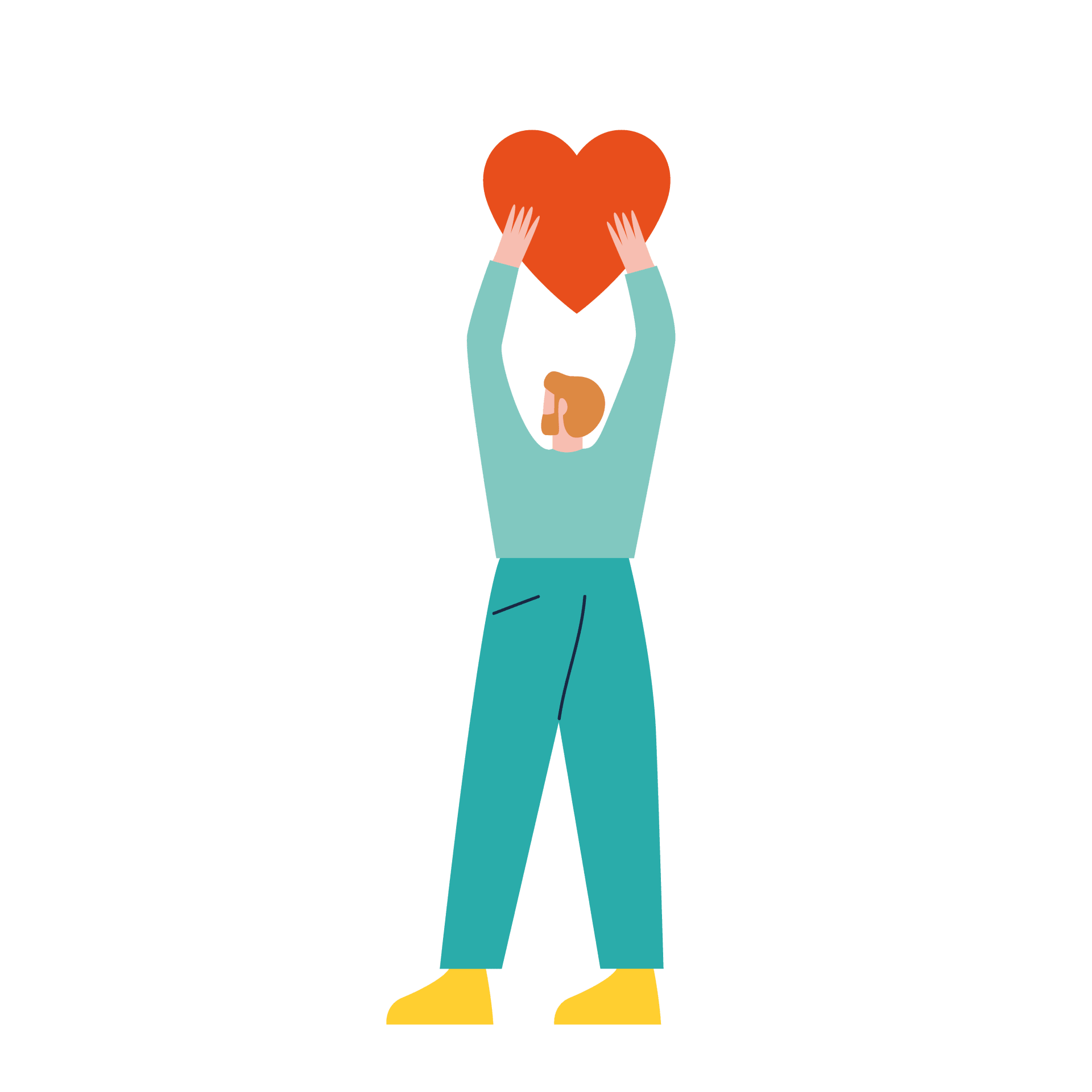 Flexibility
When we are more flexible over our holidays, working hours and activities we feel empowered and more free.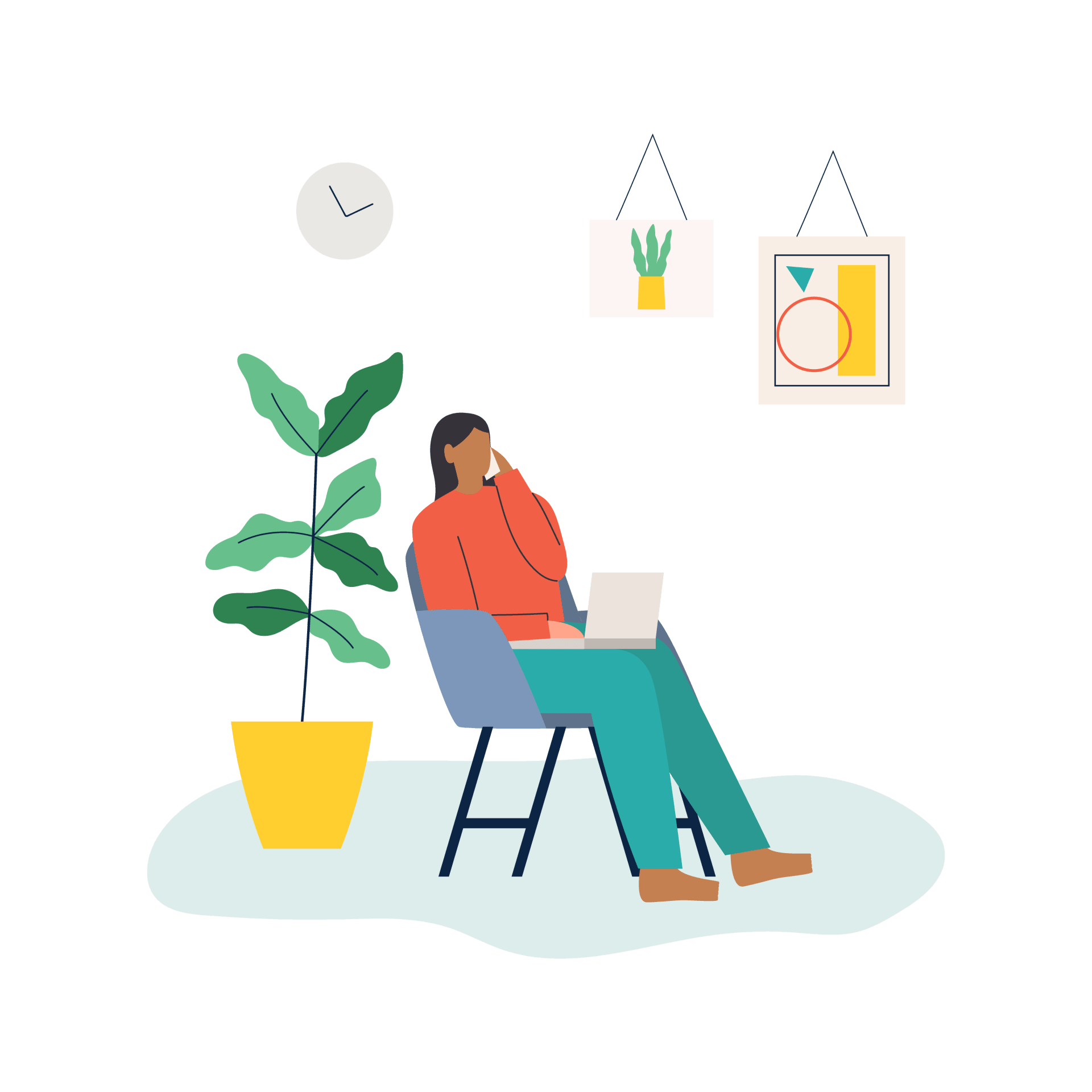 Well-being
At Effectory, we take mental and physical well-being very seriously.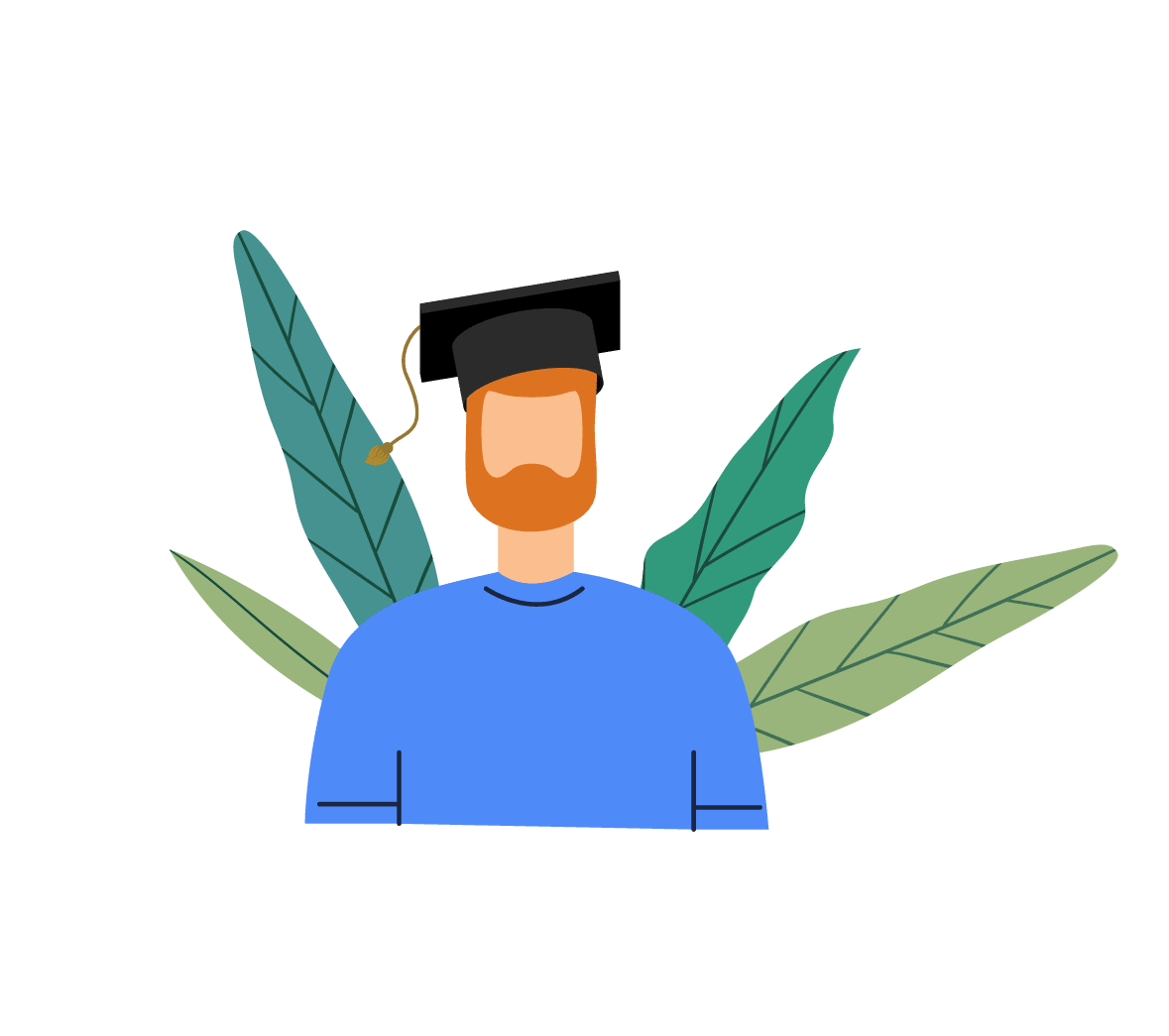 Learning & development
A place where you can grow and learn as a person and as a professional. So let's create a growth culture together!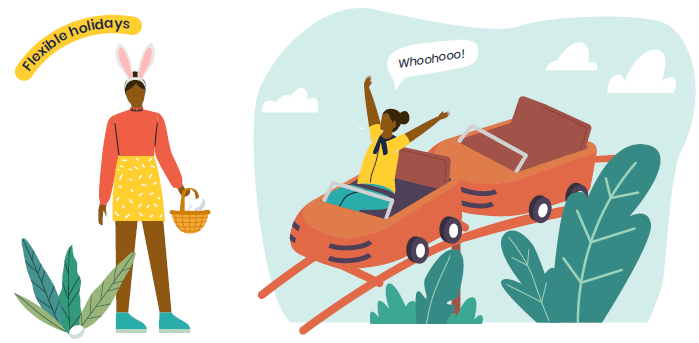 Flexible public holidays
You can swap 4 public holidays with another (international) bank holiday.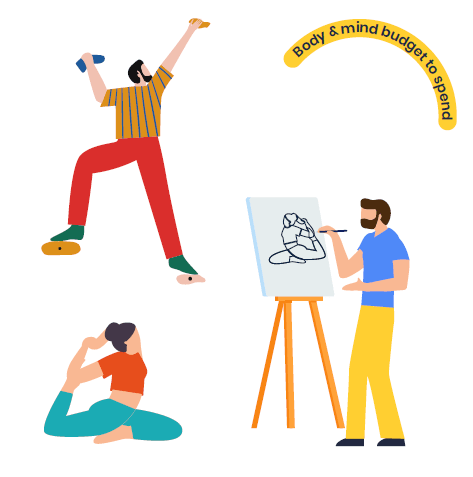 Body & Mind budget
You have a monthly budget of €25 to spend on anything that energizes or relaxes you.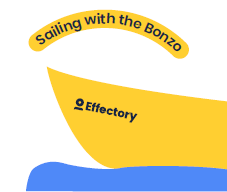 Sailing with the Bonzo
Our company boat can be used for team & client events, but also for personal occasions!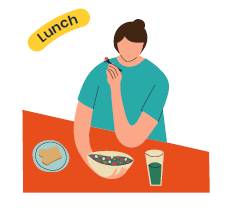 Healthy lunches
We serve a delicious and healthy lunch at our office around 12:00 every workday.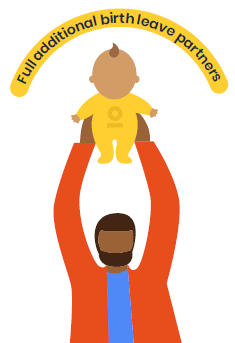 Full additional birth leave
We offer you 5 weeks of fully paid parental leave to help you adjust to your new life.
Gifts
You'll receive a nice Christmas present and something special for your birthday.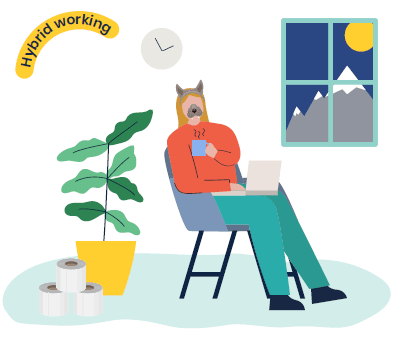 Hybrid working
Work up to 60% from any location in the Netherlands and get a home office budget too.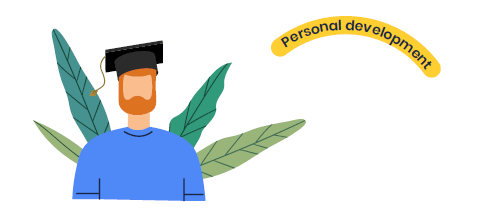 Personal development
Grow as a professional with a personal development budget of €1000 per year.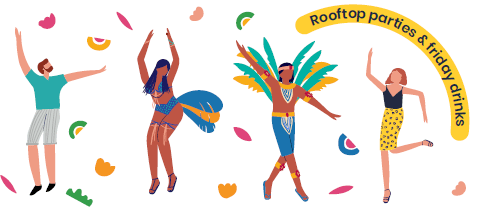 Rooftop parties & Friday drinks
Join the 'Big Day', Rooftop Sessions, the classic Winter party, and Friday drinks!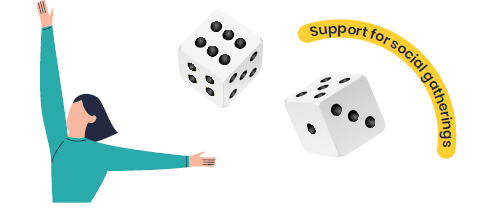 Social gatherings
Get a social activity with your colleagues covered by us & join the yearly winter trip!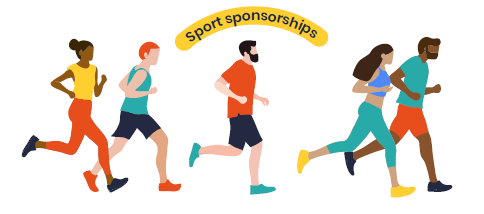 Sport sponsorships
If you're running a marathon, or your team is getting a new kit, Effectory supports you.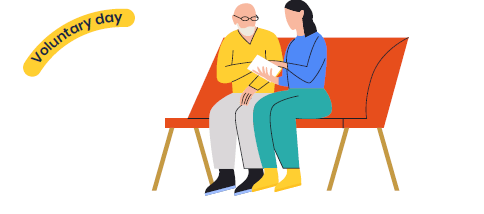 Voluntary day
Take one day a year to give your energy to helping the elderly, kids, animals, etc.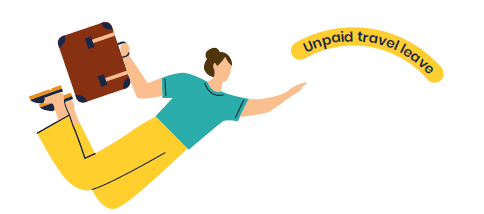 Sabbatical & Work abroad
Dreaming of working from a different country? You can work abroad for up to 4 months!