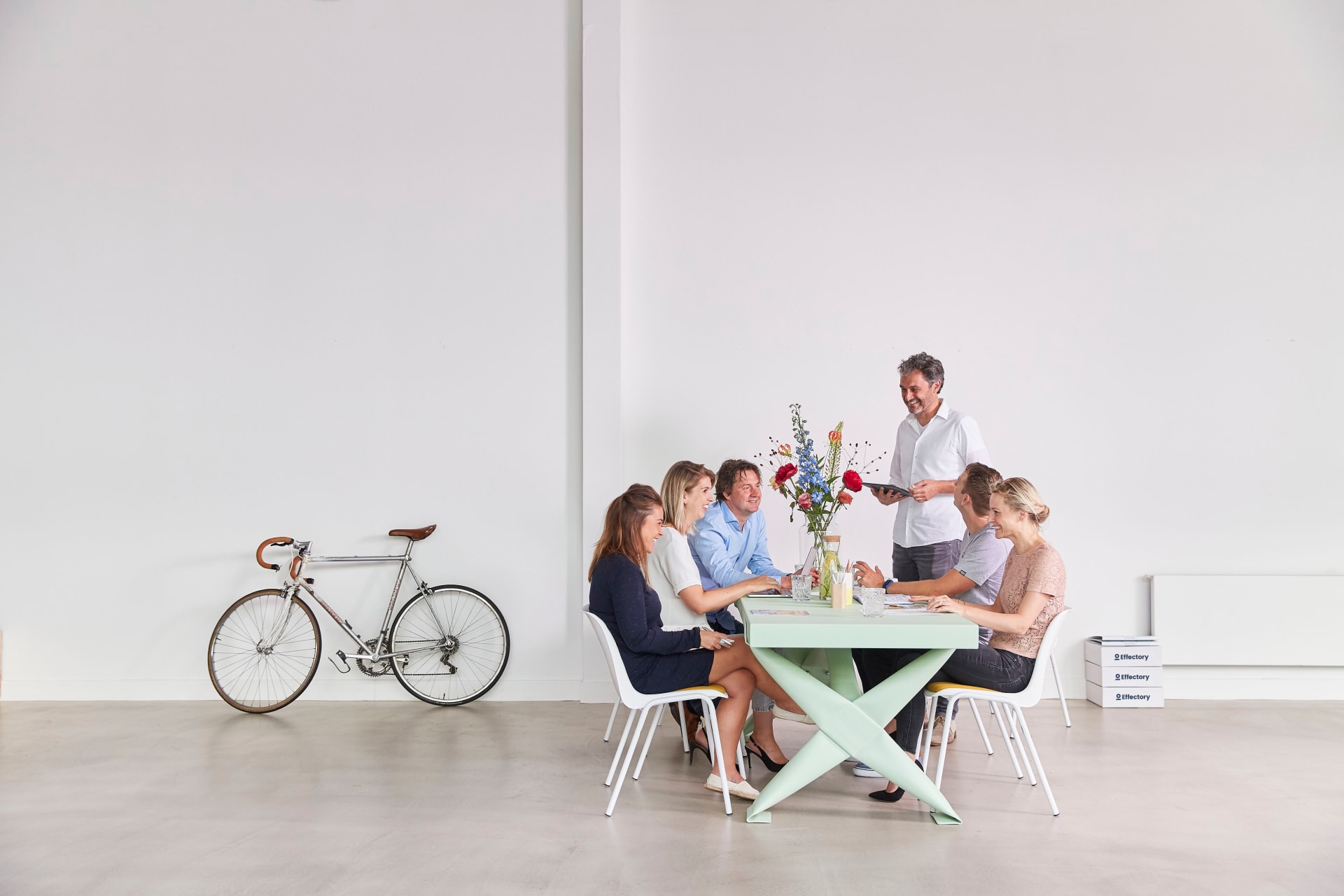 We are Effectory
We help organizations engage employees by tapping into their insights, ideas and feedback.
About us
Effectory is Europe's leading employee feedback solution.
With our platform, HR and management can collect employee feedback throughout the employee journey. This feedback is transformed into people analytics that informs strategies to boost productivity, engagement and retention.
Built on 25 years' experience, our 200 specialists in Amsterdam and Munich support more than 1,200 organizations in 110 countries. The platform provides surveys in 60 languages.
Now more than ever, HR is an integral part of business strategy, which is why our feedback solution is tailor-made for strategic HR.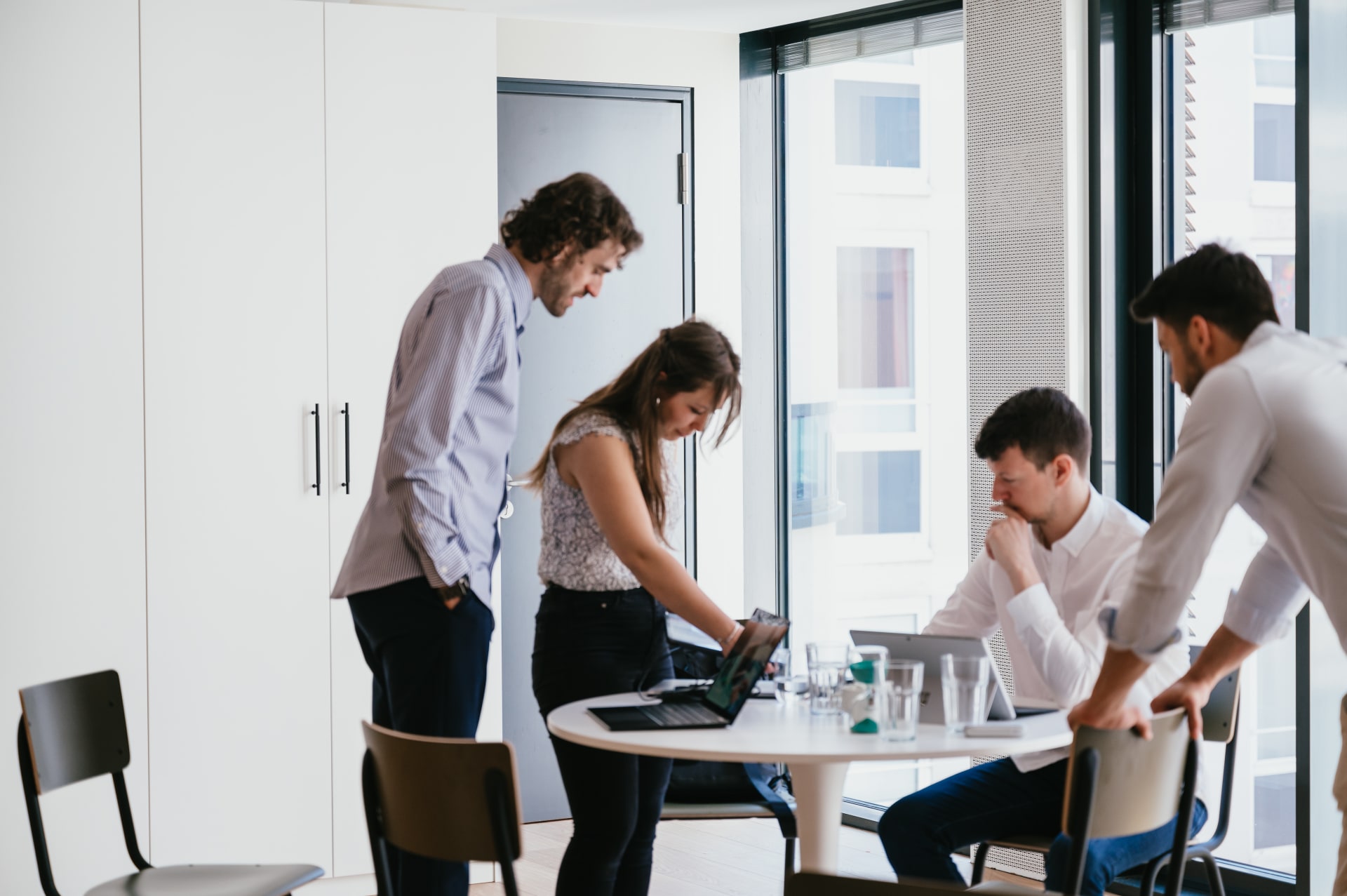 Our foundation for making the working world a better place
At Effectory, we strive to make inclusion and diversity (I&D) part of our DNA. We know it takes time to grow this muscle, but together we want to build and nurture a culture where inclusion is a reflex, not an initiative. A culture that encourages, supports and celebrates the diversity of our employees. We consider it a privilege to learn from everyone and use what we learn to better serve our customers and their employees.
Locations
Our offices are located in Amsterdam and Munich